Just beginning to make a difference
Sudarshan Sabat, No1 Mind Trainer in India, Mumbai, Maharashtra
Sudarshan Sabat is one of the most sought after mind trainers in India. With hundreds of mind training programs conducted so far and the priviledge to touch 50000+ lives, we believe it is just the beginning! We have an ambitious target of touching a million lives in the next 2 years, and reach the seekers through our certified trainers.
So don't just sit there. Take action. Get trained and be Successful !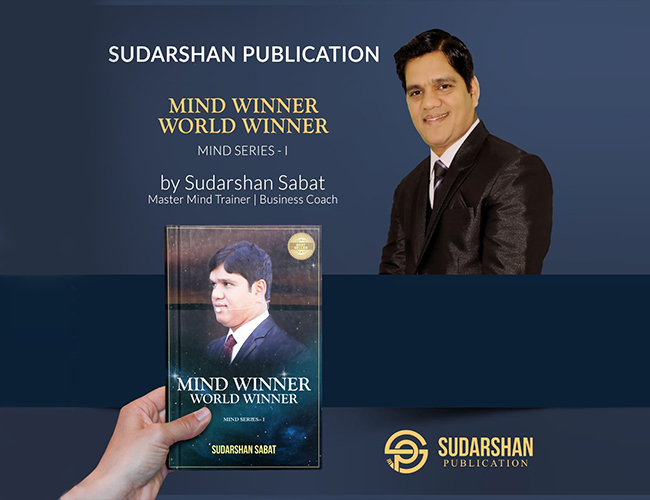 Sudarshan Sabat
Train the Trainer
Transform your Life, Transform Other's Lives, Become a Certified Trainer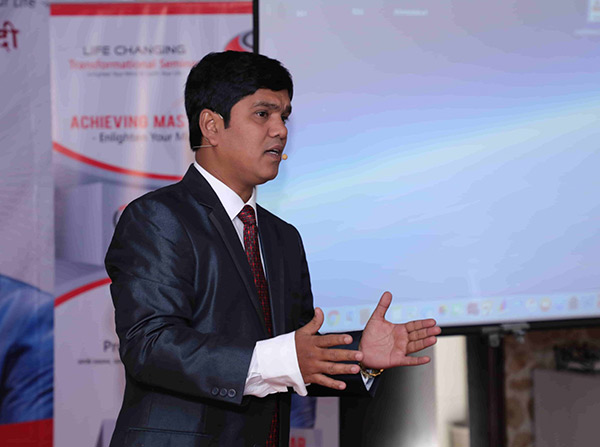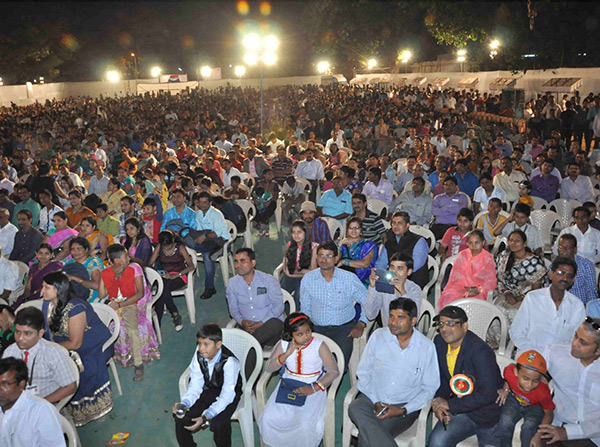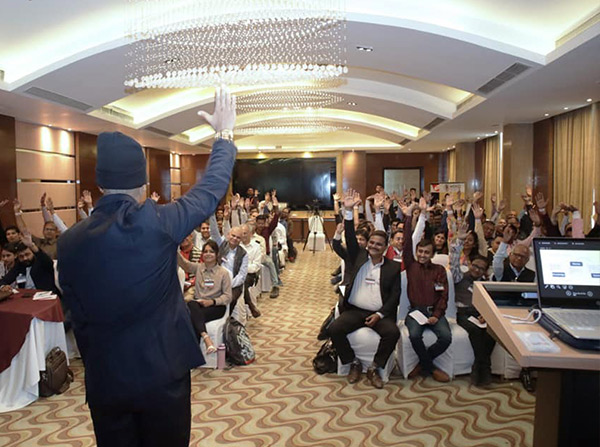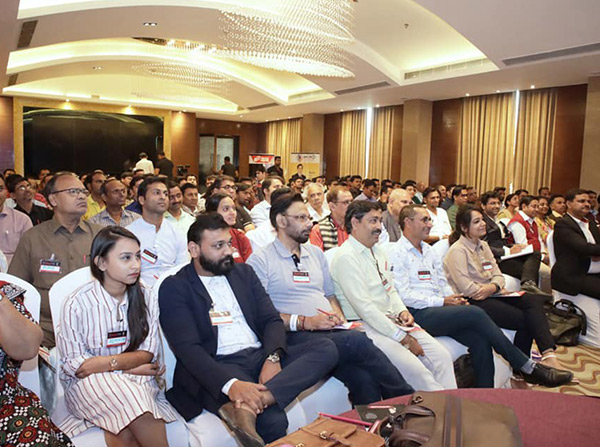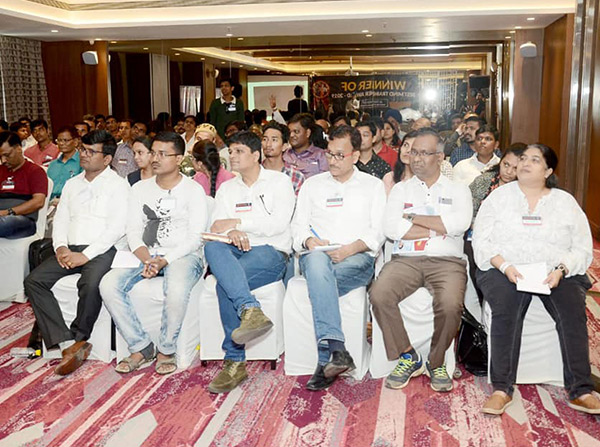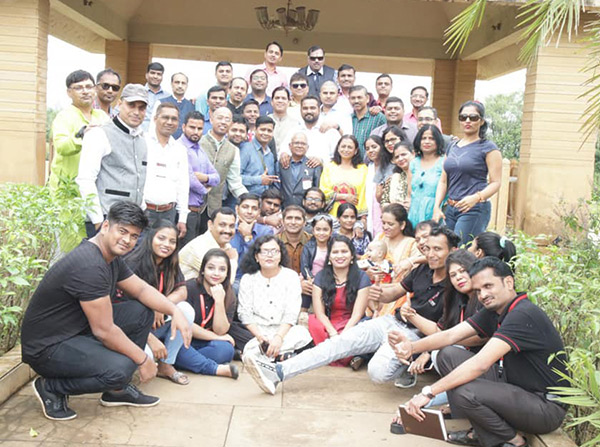 OUR PROGRAMS
We have conducted many mind power workshops and helped people find and achieve their goal, solve their problems in life and career, discover their passion and work towards it and power to take quick and wise decisions. Thousands of people are benefited and become successful through his mind-power training.
Money Blueprint
Life Mastery
Business Growth Journey
Mind Mastery & Advanced Mind Mastery
Train the Trainer
Life Counselling
Success Stories
The following people had the Perseverance and the Will to achieve their Dreams
I attended the train the trainer program in Ahmedabad, it was amazing, excellent mind-blowing programme…sir is a dynamic speaker and way of teaching was very simple and excellent. everyone must attend this program… it is totally mindset changing program …
Thanks, Again.
I attended the Mind Mastery and Advance Mind Mastery Program on 18th Oct 2019, it was a wonderful experience. Lots of realistic and inspirational activities based content. I do recommend it for everyone to learn an understanding of happiness, a peaceful mind and purpose of life.
It's a great opportunity to learn from Sudarshan Sir about Train the Trainer. Training of 9 hours. where one can face the world and teach the world after training as a Trainer. wonder Wonderful Experience about this field and create a world of a solution
Simple Exercises to Train Your Mind
By doing these simple exercises you can reclaim some of the power of your Mind
Read, Listen, Participate