What's Train the Trainer about?
This exclusive program is perfect for teaching, training, coaching and mentoring in any field. If you are any one of the aforementioned class, this training course is for you. If you are a teacher, trainer, coach, healer or instructor, you are already making difference to lives. Train the trainer will take your work to a much higher level.
If you are an individual who has a natural drive within you to help others to make a positive change in their life, and are passionate about human potential and work force and would like to explore the extremes to achieve your personal vision and goals, this program is for you.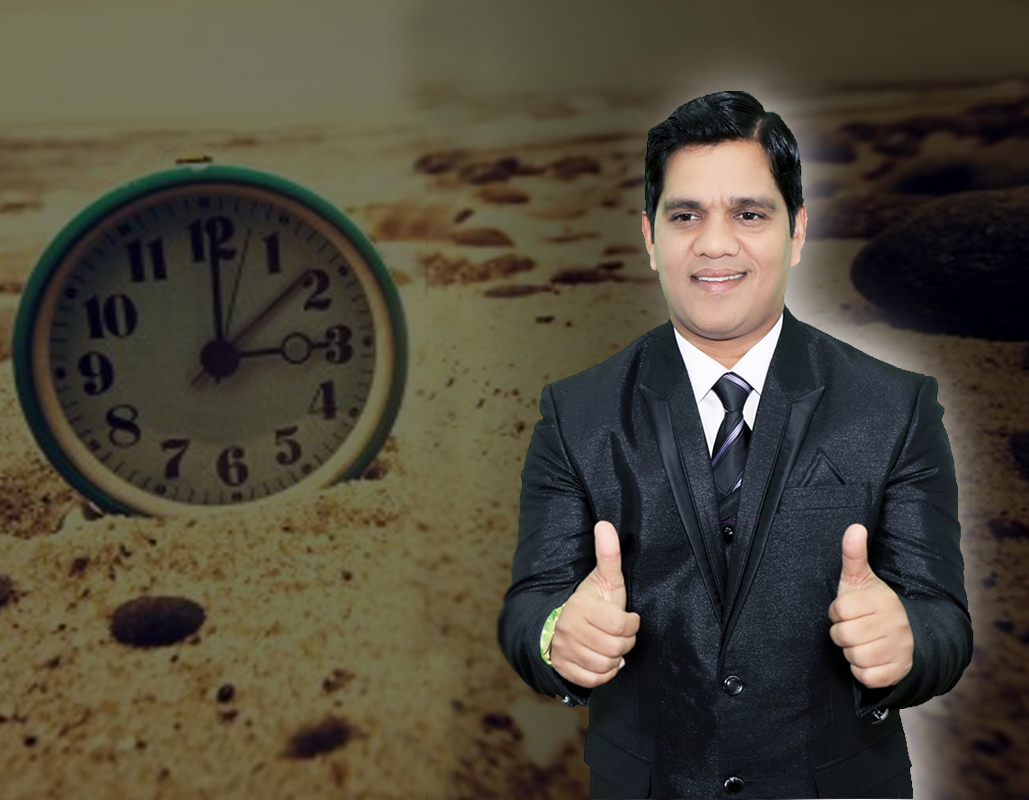 Through the powerful methodology, Sudarshan Sabat provides you the latest learning techniques of knowledge and experience sharing by focusing on the learner. You can stay competitive in this world by building skills, enhancing your personality and gaining more knowledge. The "Train the Trainer" program is designed to give quick results in professional life.
The training program is designed to inspire and motivate employees to focus on their job with a right mindset, take right decisions, and motivate other employees. Once in the program Sudarshan Sabat brings out your best to create a productive group effort. It does not matter whether you are shy, scared, difficult or resistant, you will quickly learn the skills by involving and doing in the program and start facilitating the sessions at once.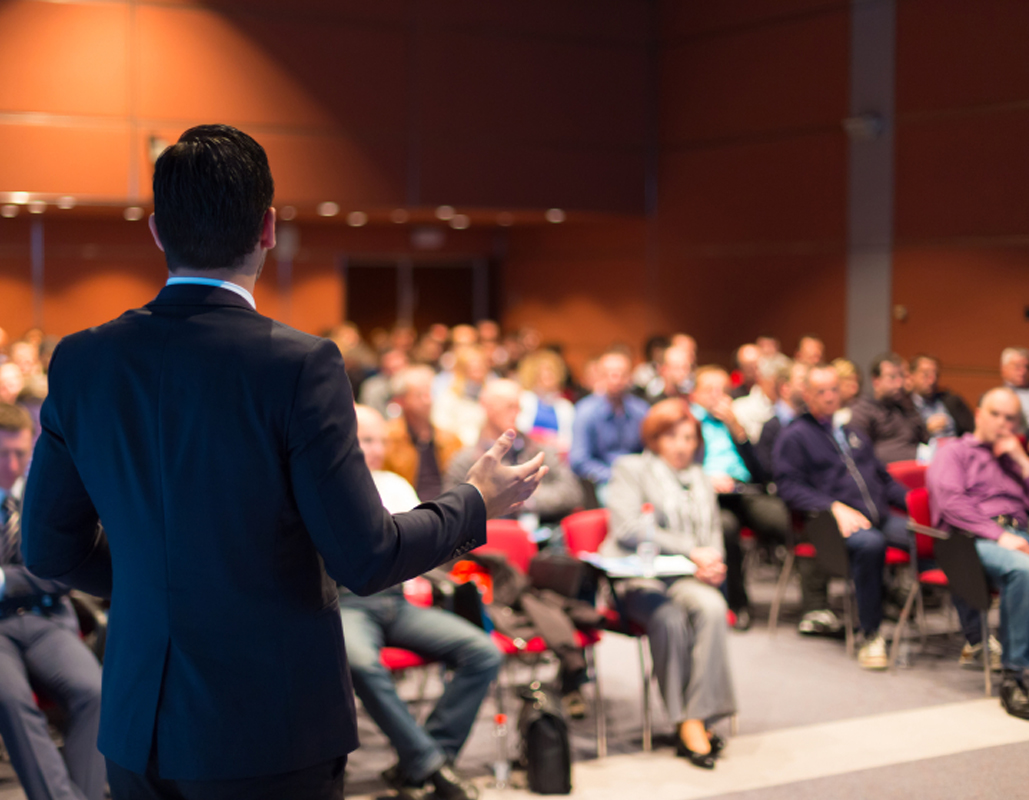 Train the Trainer Program features
The program is designed to help:
⦁ Any rookie or experienced trainers, coach, mentor
⦁ Managers or supervisors
⦁ Trainers who want to deal with resistors and disruptors in the group
⦁ Gain many skills and specific tools that turn negative into positive force in the group and achieve the set goals.
⦁ Developed unique but natural communication style and master the technique of selling your ideas with force and clarity
Special Offer: Please Call US
Please note the above program fees includes:
⦁ 8 days comprehensive training by Mr. Sudarshan Sabat.
⦁ 7 nights & 8 day accommodation including stay, food and other amenities as provided by the resort.
⦁ Provision for triple sharing room for stay.
⦁ All the required training manuals, materials, presentation PPT & knowledge base to conduct mind power workshops and other training programs.