Just beginning to make a difference
Sudarshan Sabat, No1 Mind Trainer in India, Mumbai, Maharashtra
Sudarshan Sabat is one of the most sought after mind trainers in India. With hundreds of mind training programs conducted so far and the priviledge to touch 50000+ lives, we believe it is just the beginning! We have an ambitious target of touching a million lives in the next 2 years, and reach the seekers through our certified trainers.
So don't just sit there. Take action. Get trained and be Successful !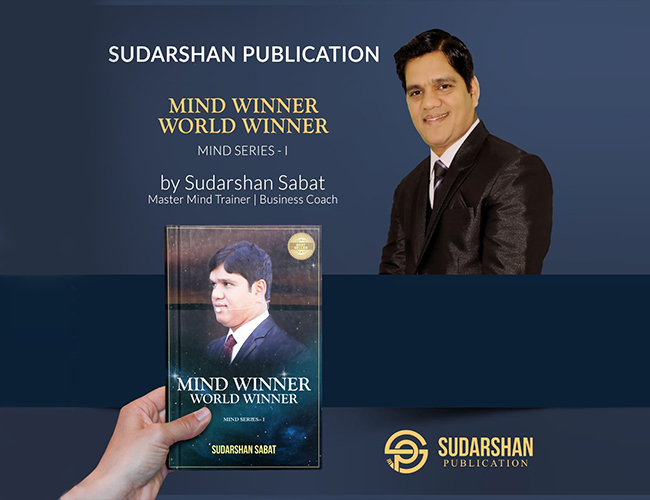 Sudarshan Sabat
Train the Trainer
Transform your Life, Transform Other's Lives, Become a Certified Trainer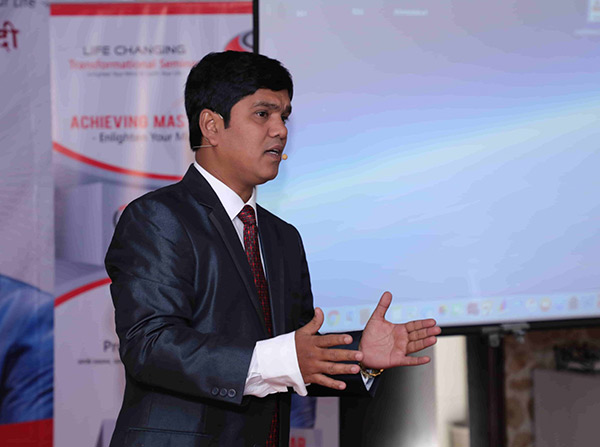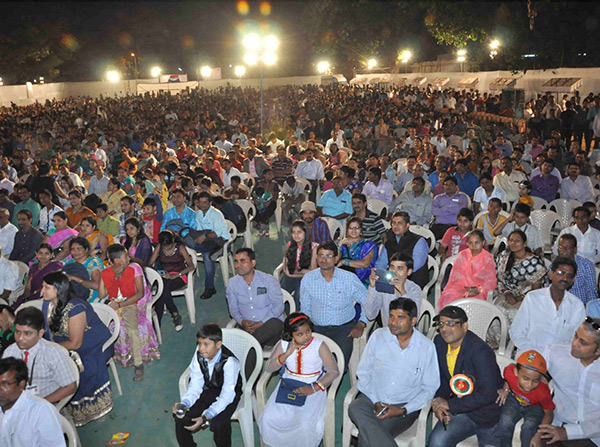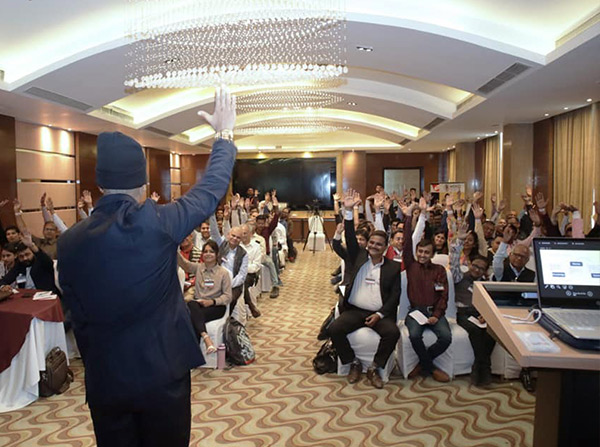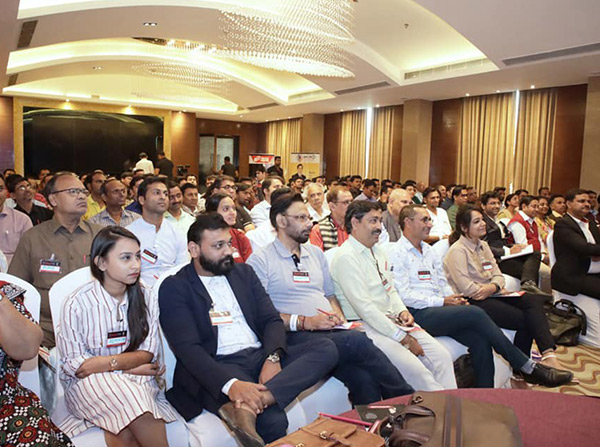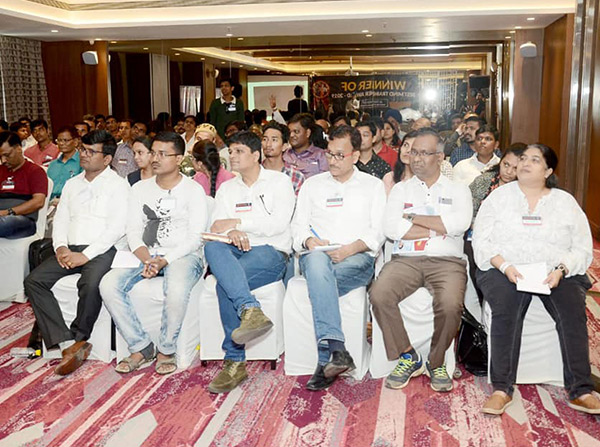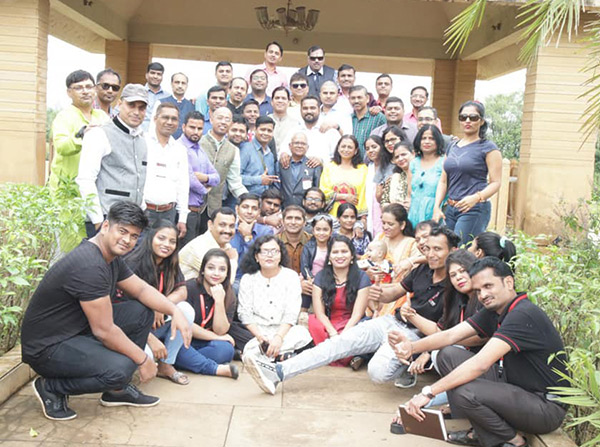 OUR PROGRAMS
We have conducted many mind power workshops and helped people find and achieve their goal, solve their problems in life and career, discover their passion and work towards it and power to take quick and wise decisions. Thousands of people are benefited and become successful through his mind-power training.
Money Blueprint
Life Mastery
Business Growth Journey
Mind Mastery & Advanced Mind Mastery
Train the Trainer
Life Counselling
Success Stories
The following people had the Perseverance and the Will to achieve their Dreams
I attended the train the trainer program in Ahmedabad, it was amazing, excellent mind-blowing programme…sir is a dynamic speaker and way of teaching was very simple and excellent. everyone must attend this program… it is totally mindset changing program … Thanks, Again.
I attended the Mind Mastery and Advance Mind Mastery Program on 18th Oct 2019, it was a wonderful experience. Lots of realistic and inspirational activities based content. I do recommend it for everyone to learn an understanding of happiness, a peaceful mind and purpose of life.
It's a great opportunity to learn from Sudarshan Sir about Train the Trainer. Training of 9 hours. where one can face the world and teach the world after training as a Trainer. wonder Wonderful Experience about this field and create a world of a solution
Simple Exercises to Train Your Mind
By doing these simple exercises you can reclaim some of the power of your Mind
Read, Listen, Participate
In the dynamic realm of online casinos, 2023 brings a fresh spotlight on the top-performing Wazdan casinos. These online establishments host a renowned game provider that has swiftly climbed the ranks, despite its relatively short history. Wazdan has already introduced an array of legendary games, making it a notable presence in the industry. Wazdan casinos are a prime destination for avid gamers seeking thrilling gameplay, exceptional design, and robust security. On Citeulike, we've compiled a comprehensive guide to the world of Wazdan, offering insights into the top slots, design elements, and safety measures. We've also crafted proven strategies to maximize your enjoyment of these captivating slot machines. Ready to explore the world of Wazdan Casinos in 2023? Visit
https://citeulike.org/de-ch/online-casinos/software/wazdan/
and start your gaming acquaintance today. Once you start playing, you'll receive virtual play money. Should you deplete it, a simple restart rejuvenates your play money balance, ensuring endless enjoyment. The only caveat is that the winnings remain virtual. To experience the real thrill, these casinos also provide the option to play with actual money. Wazdan casinos offer an exhilarating experience in every game. The slot machines are designed to deliver pure entertainment, ensuring you have a great time even before the reels begin their mesmerizing dance. The game selection is vast, including video slots, 3D slots, fruit machines, and more. Traditional table games like Blackjack and Roulette are also on the menu, alongside various Video Poker machines. Surprisingly, Wazdan even offers a Bingo game, adding to the diversity. Since its inception in 2010, Wazdan Casinos have expanded to feature over 100 online games, spanning slots, table games, poker, and bingo. Notably, they've been showered with awards, including two prestigious accolades in May 2020. Now, let's delve into Wazdan Casinos' style and technology. Importantly, Wazdan Casinos employ HTML5 technology, ensuring seamless gameplay across all platforms, including mobile devices. No need for platform-specific app downloads - just dive into the action. Regarding licenses, Wazdan Casinos boast several, each with distinct significance. The initial license from the Malta Gaming Authority in 2010 marked their entry into the European market. Subsequently, they gained recognition from the UK Gambling Commission and Curacao eGaming, ensuring Swiss player data security. Wazdan Casinos offer API interfaces for effortless integration into other online casinos, catering to both established platforms and white-label solutions. It's all possible with Wazdan's versatile games. For Swiss players who love gaming on mobile devices, Wazdan Casinos offer browser-based games using HTML5 technology, guaranteeing compatibility with various devices and operating systems. Beyond the gaming experience, Wazdan Casinos prioritize security and compliance. Fair play and data security are paramount, with all transactions fortified by SSL encryption. Furthermore, Wazdan Casinos hold licenses from international authorities overseeing game providers and online casinos.